One In Christ Crusade
Healing School & Ministry
주하나치유학교 & 미니스트리
You can be a healing minister!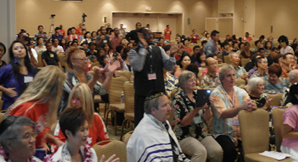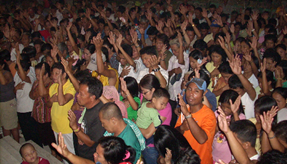 Intensive Teaching Program
How to pray for sickness
Physical healing (Devine Healing)
Inner Healing (Wounded Hearts)
Deliverance (Cast out evil spirits)
Spiritual Warfare & Spiritual gifts
Church Grow Programs
We do healing seminars or healing meeting on Church basis.
We do have Spiritual Retreat Programs.
One in Christ Crusade
Healing School/Healing Ministries
(주하나 치유학교)
910 Ahana St. #806
Honolulu, HI 96814
Ph. 808-272-2978
E-mail: [email protected]
www.inchristhealing.com