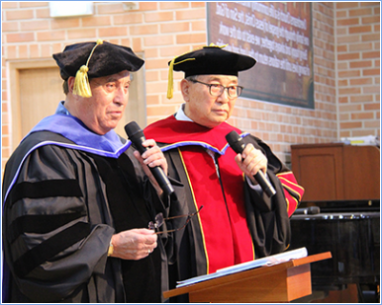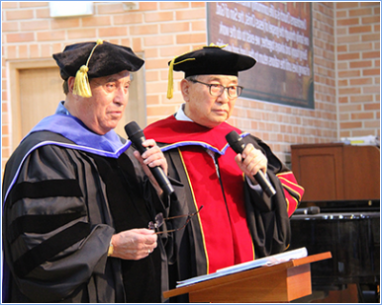 Promise Christian University is a university accredited by the state of California, USA. Dr. Michael McKinney and Dr. Founded by Dr. Adelle McKinney.

The purpose of the establishment of the school is to go out to the nations to expand the kingdom of God, to teach, and to train pastors.
The establishment of a branch school in Korea is because we have a vision that Korea will play a major role as a Christian spiritual leader in the future.
After completing the course at this university, you will perform amazing miracles and signs as professional ministers of the Holy Spirit. I wish you success.
Promise Christian University
Promise Christian University was founded by Dr. Michael McKinney & Dr. Adelle McKinney in 2002. The Goal of school is to equip students to go to all nation to expand His Kingdom his. Therefore, Korea branch has a vision to train the powerful ministers to change the world. After graduation of PCU, you will be a warrior to demonstrate signs and wonders. Now Church needs them power of the Holy Spirit. God has a plan for you to fulfill His will thru you. God bless you.
President Dr. Jae Won Kim Dean, Dr. Jaewon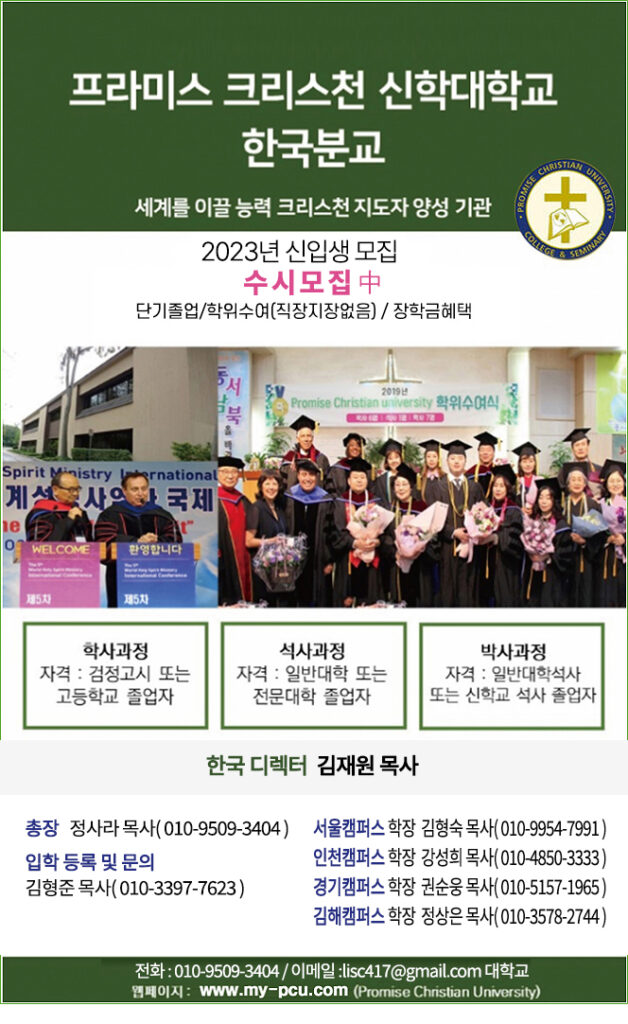 US (Hawaii) Study Center – Director
Dr. Jae Won Kim
910 Ahana St. #806
Honolulu, HI 96814 USA
(808) 272-2978